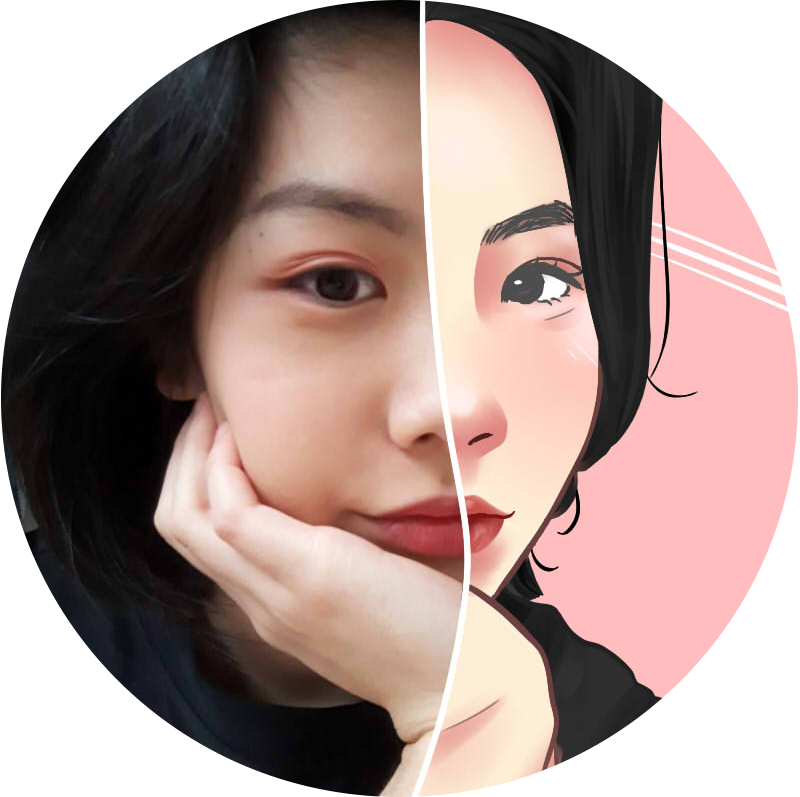 Hello! I am Lena Van, an German-Vietnamese artist who goes by the alias
nsk_yn
 and want to specialize in character art like concepting and 3D creation.
My interest and passion in art took me to studying Art & Design in Germany which led to studying something similar but different which happened to be Creative Media & Games Technologies in the Netherlands. Currently, I am enrolled in the artist course and enjoy deepening and learning new skills and getting to know the industry more.
As I am still learning more about art, I will hopefully be able to work in the industry in the future and teach it to young passionate students and help them as well!
I am looking forward to more enjoyable collaboration and projects in the future!
Let's talk at
van.lena@gmx.de

!