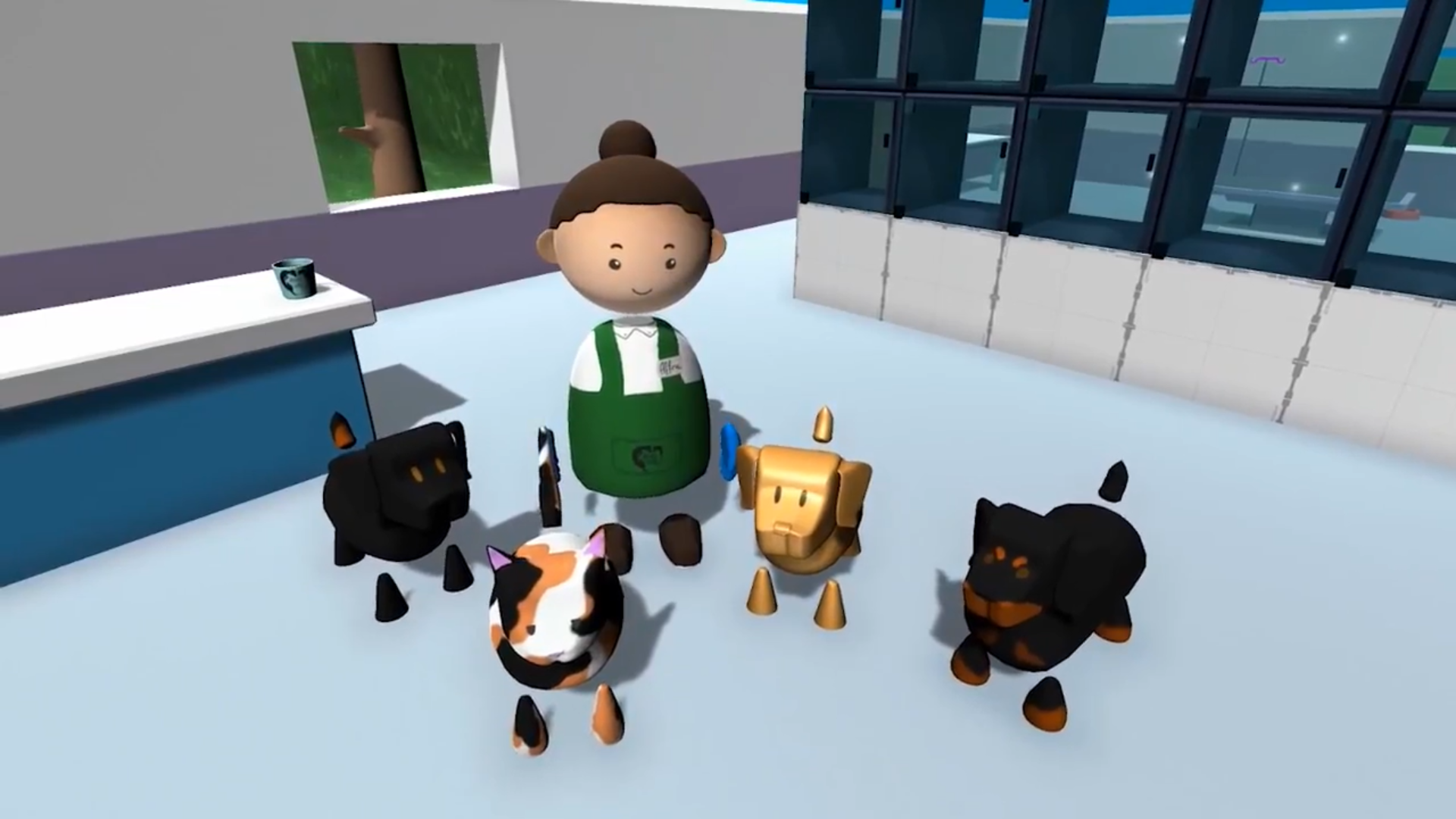 Every animal is capable of love, even those that ended up in an animal shelter. In this 3-week team project we chose the campaign #AdoptPureLove as a base for our game to raise awareness about animal shelters and motivate them to perhaps adopting one from the shelter as well.
The game itself is about taking over your grandmothers' shelter and trying your hardest to give each animal a home through taking care of them and matching them correctly with their potential owner. 

If you are interested in the Point of View of the other members, then check out their portfolio!
My tasks were Concept Art, Cinematics, Logos, StyleSheet, 3D Modelling (Furniture) and User Interface.

Made with Unity, Adobe Photoshop, Adobe Illustrator, Autodesk Maya, Substance Painter, Adobe After Effects, Premiere Pro.