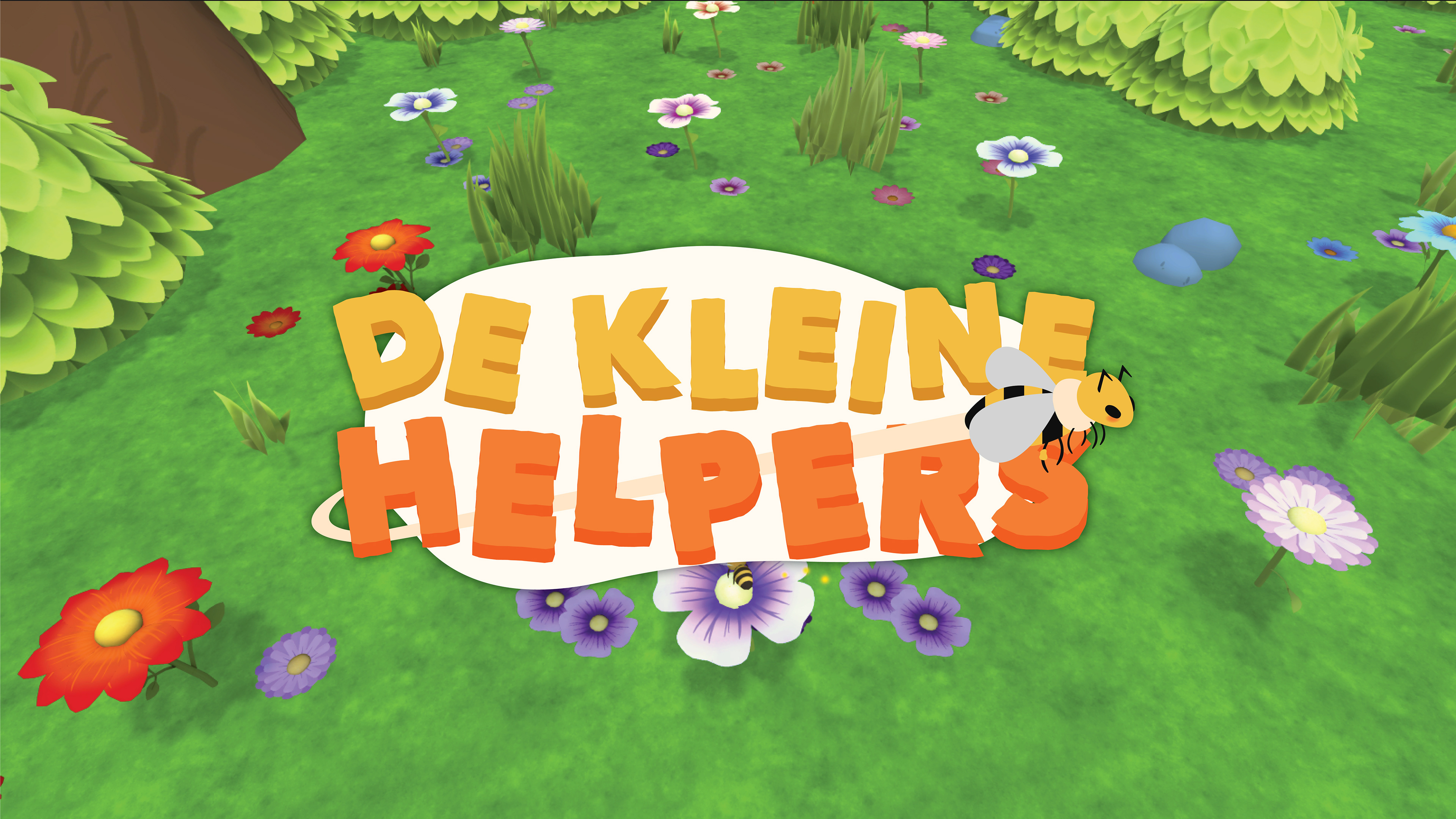 This was an 8 week project for the Oyfo museum in Hengelo created by our group of seven students. The game was created to raise awareness for important creatures such as bees. Through fun and exciting gameplay we managed to create educative gameplay for all ages. Check the
Video!
My tasks in this great team was doing Concept Art, Character Sculpting, Retopology, Rigging and minor Animating, Character Textures, learning and making PBR Shaders, Skybox, helping out with the Set Dressing and a bigger part in the final report/document.
Our Team:
Lena Van (Concept Art, Character Art), 
Nigel Dikov Macugay
(3D Environment),
Nynke van Dijk
(Concept Art, Textures, Animation), Claudia Pieper (Sounds, VFX, Trailer), Gabriela Falcon (Game Design),
Nino van den Bergh
(UI/UX) and
Iain Harrison
(Programming).
Made with Unity, Photoshop, ZBrush, Substance Painter, Maya, Paint Tool SAI