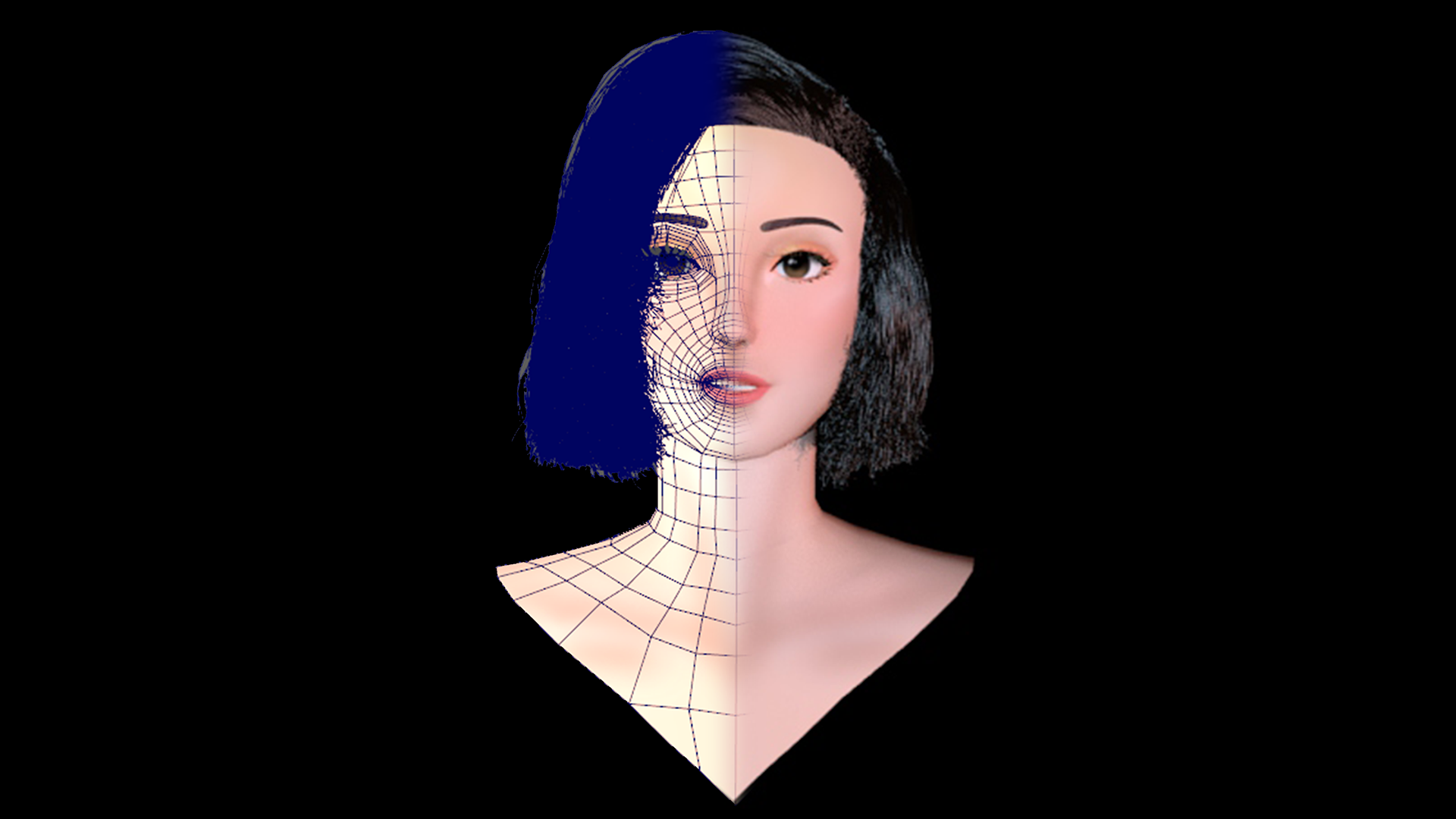 Practicing character sculpting, retopology and texturing as well as trying out XGEN for the first time. The face mesh is optimized, though the XGEN hair is questionable.
Things that could be improved in the future could be tapering the hair strands and making them not look so frizzy. Texturing wise, the intial skin texture looked quite bumpy and unappealing in the Maya render but not in Substance Painter, so I left those out in the final images.
 This character  was made for practice with workflows between softwares and not for use for a game or an animation.
Made with ZBrush, Maya, Substance Painter